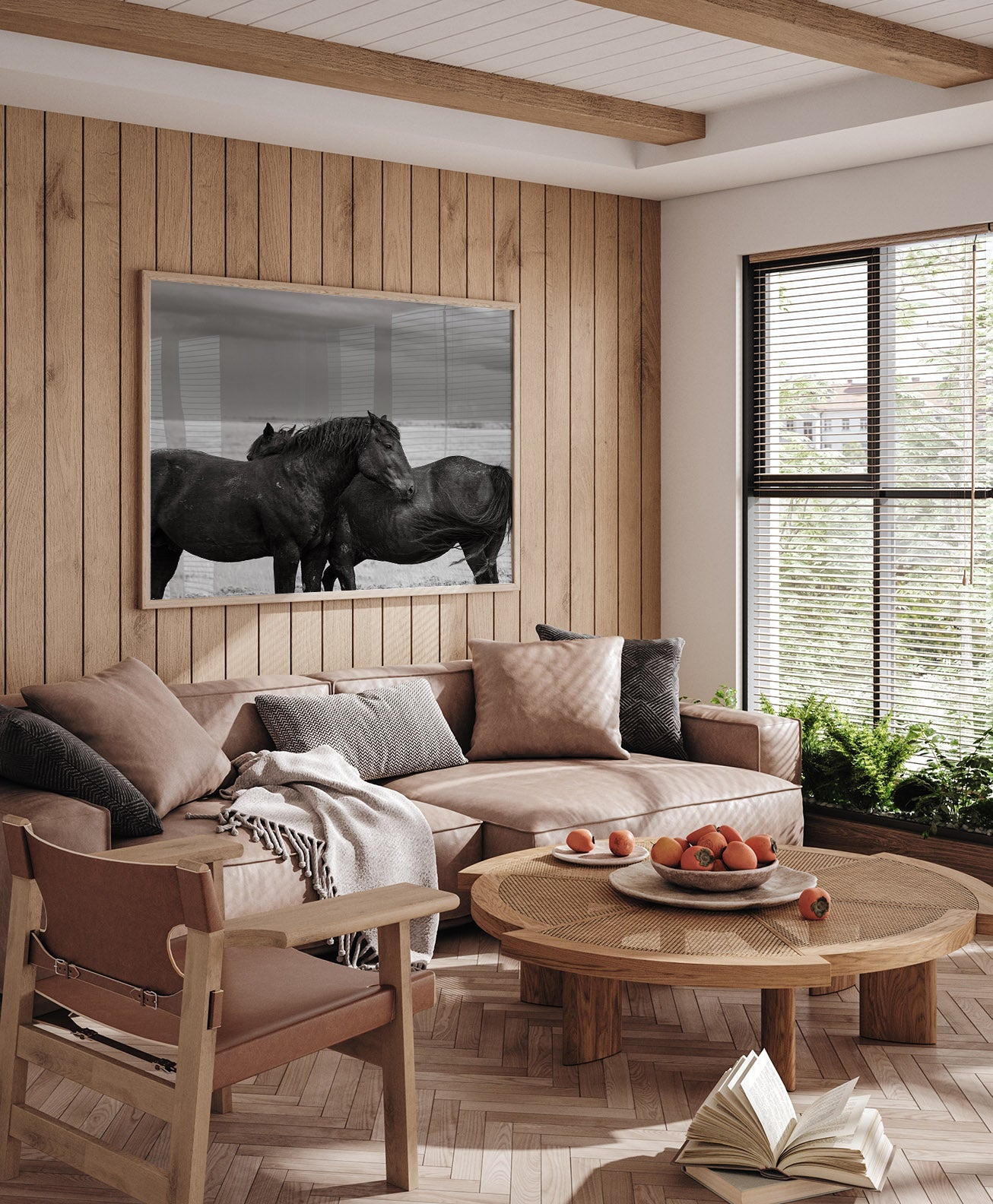 LOVE YOUR ART
When you display art that you love, it becomes a visual expression of who you are and what is meaningful to you. Art can speak on so many levels, without actually having to say anything at all.  
Discovering that special piece that you connect with can layer personality into your home's aesthetics, helping you create, define, and express yourself through your unique values in life.
I hope my art speaks to you. If you have an appreciation for animals and remote, rugged landscapes it just might.
Here you will find photographs of wild and domestic horses as well as other beautiful souls and the wildlands they call home. I aim for the raw and natural moments that capture what life on this planet is all about. The moments that evoke real emotions, nostalgia, and love for nature that I know so many of us share.
Purchasing Photographs
Investing in art is easy and accessible, no matter where you are at in life. Products range from small and affordable open-ended prints to large or oversized photographs ready to make a statement. 
Please reach out via the contact form if have questions or would like to connect. 
For new releases, tips, and updates subscribe to the newsletter below and follow me on Instagram at @MeyersJenn. 
Thank you for being here,
-Jenn
Art that speaks your style:
Home Revelations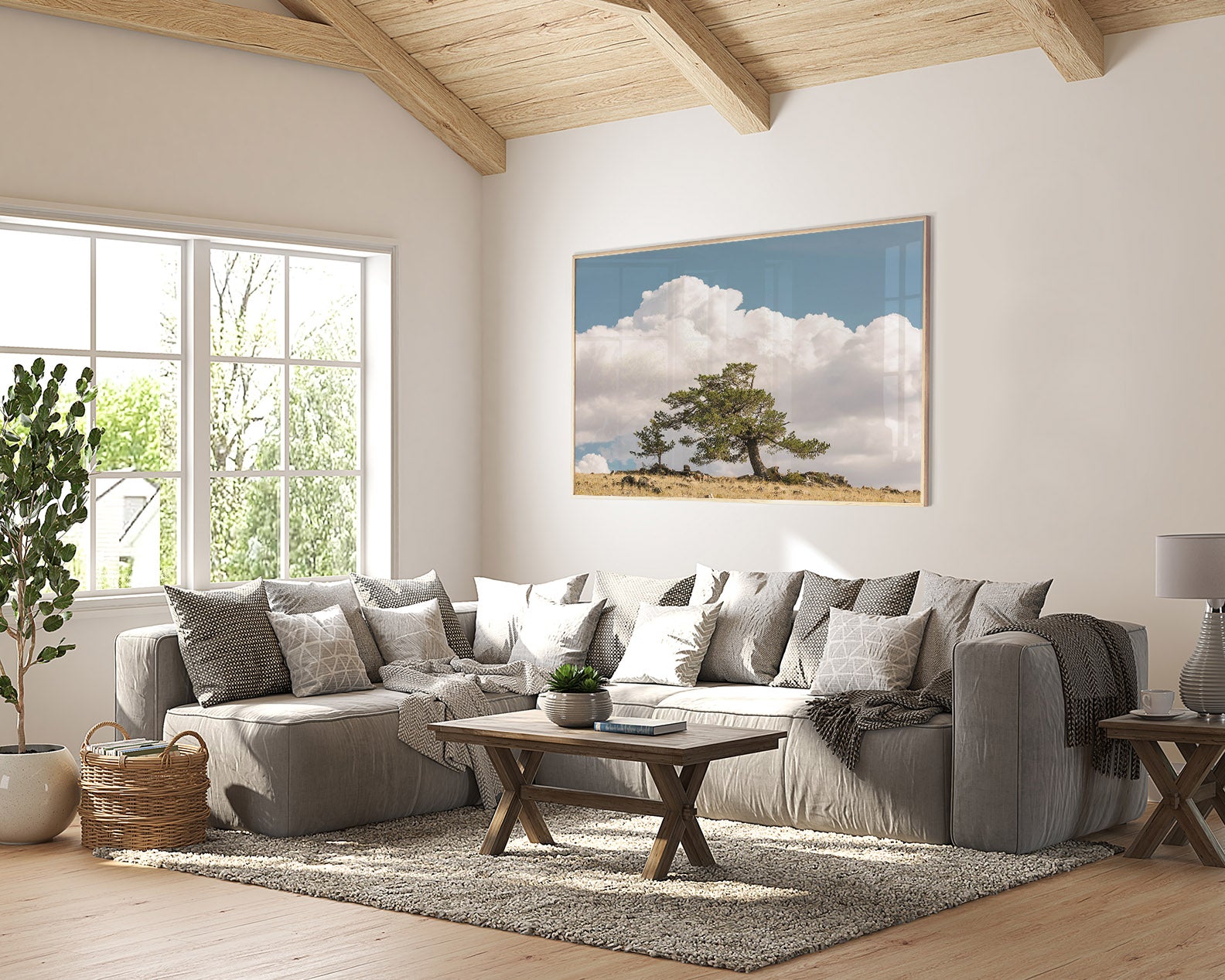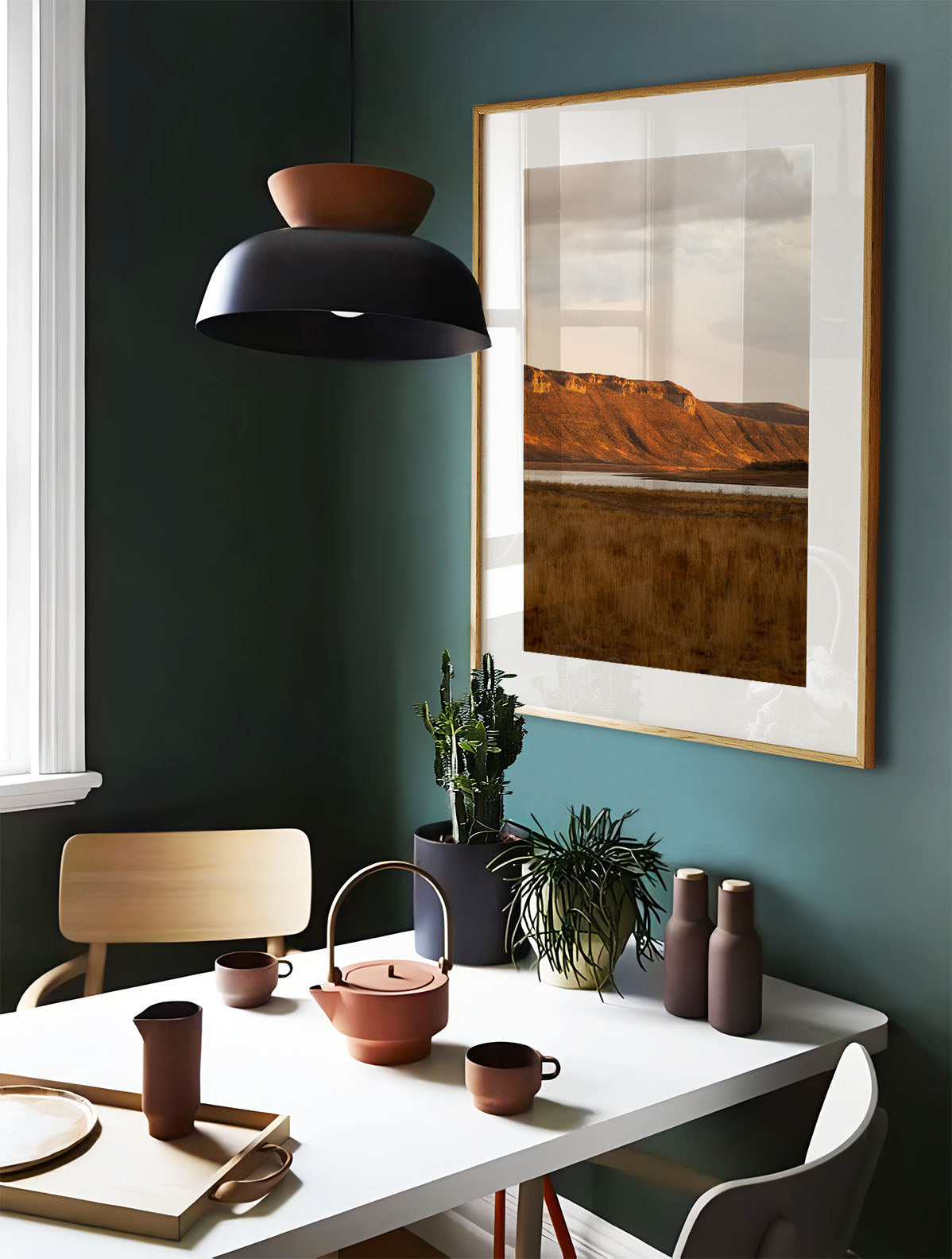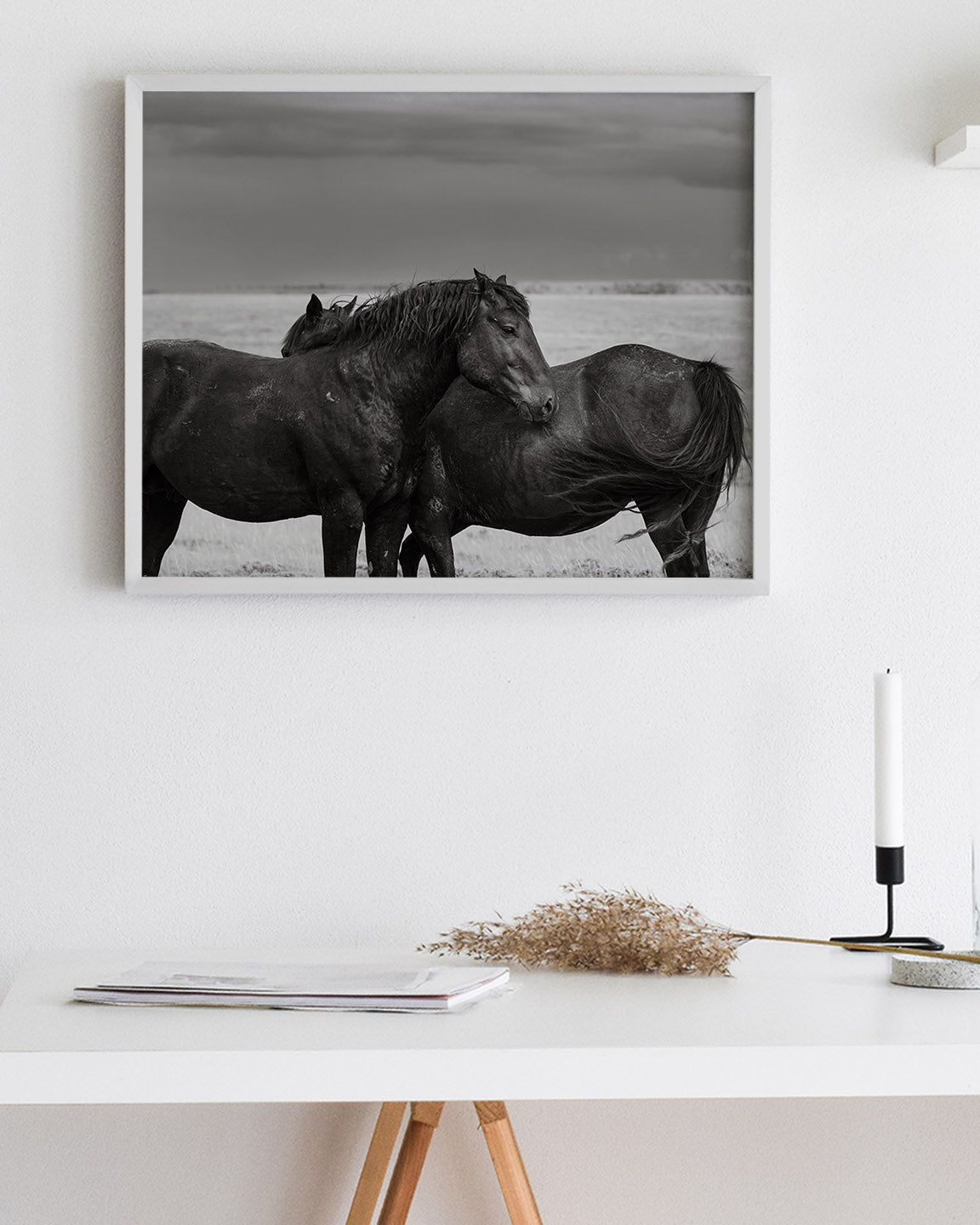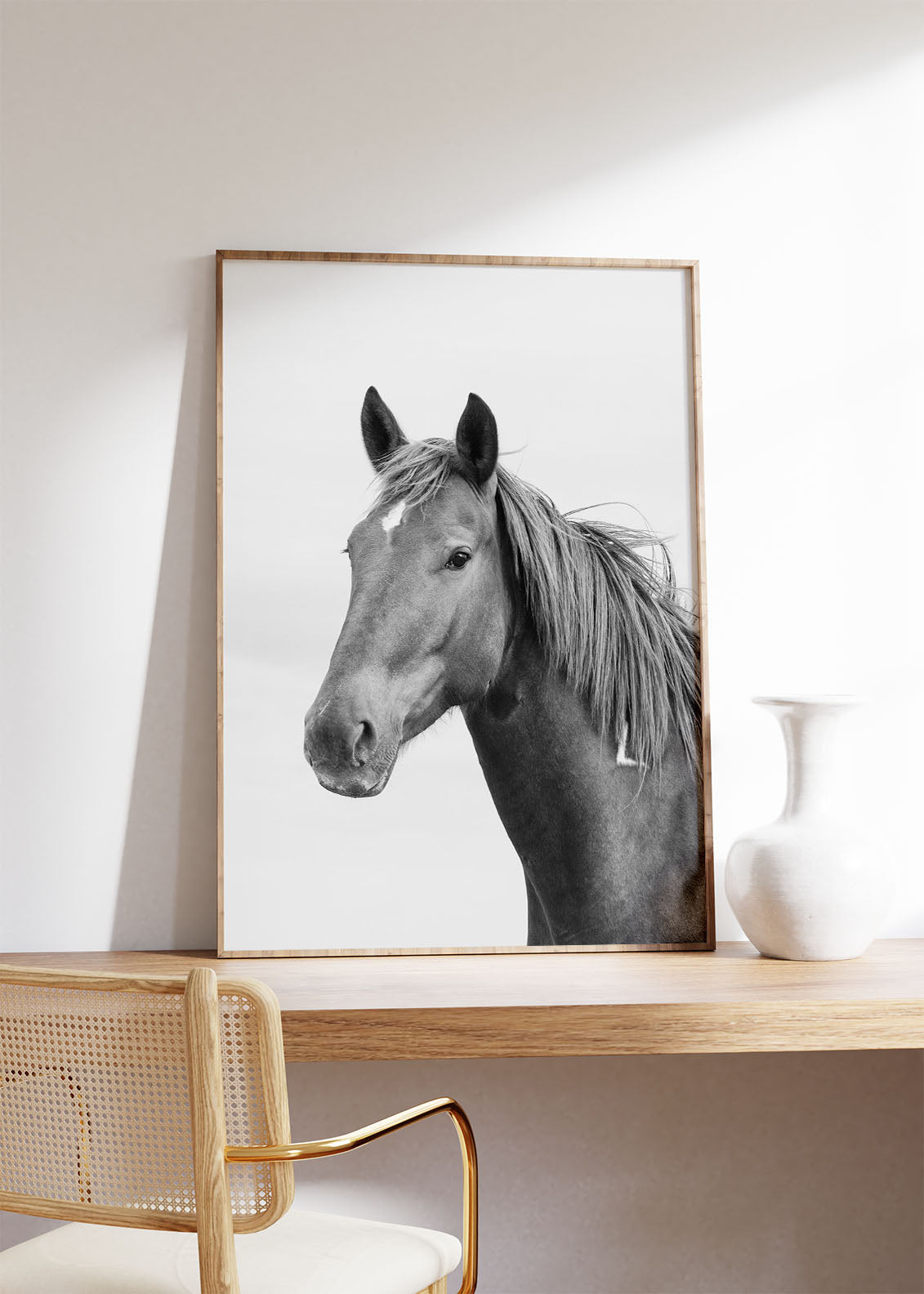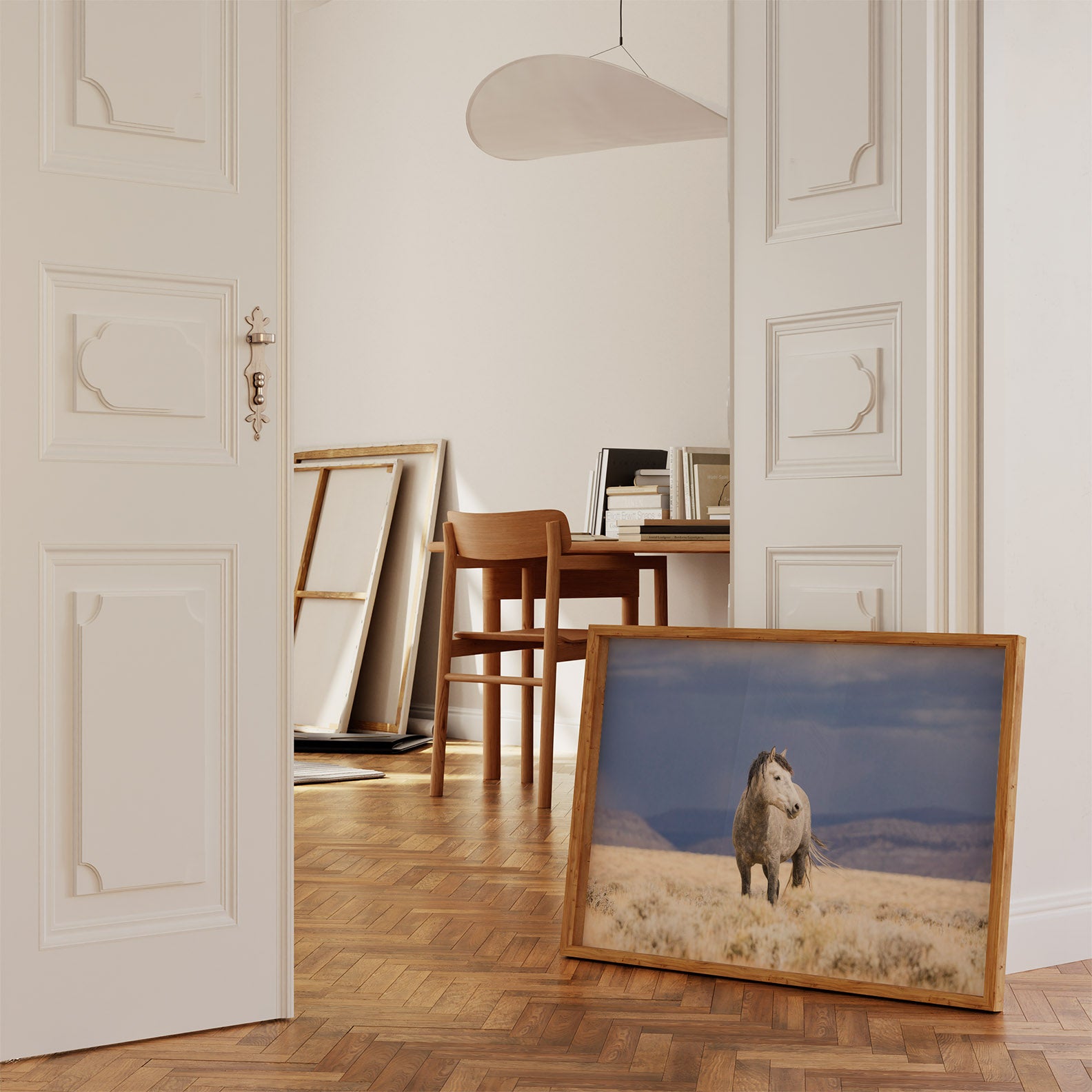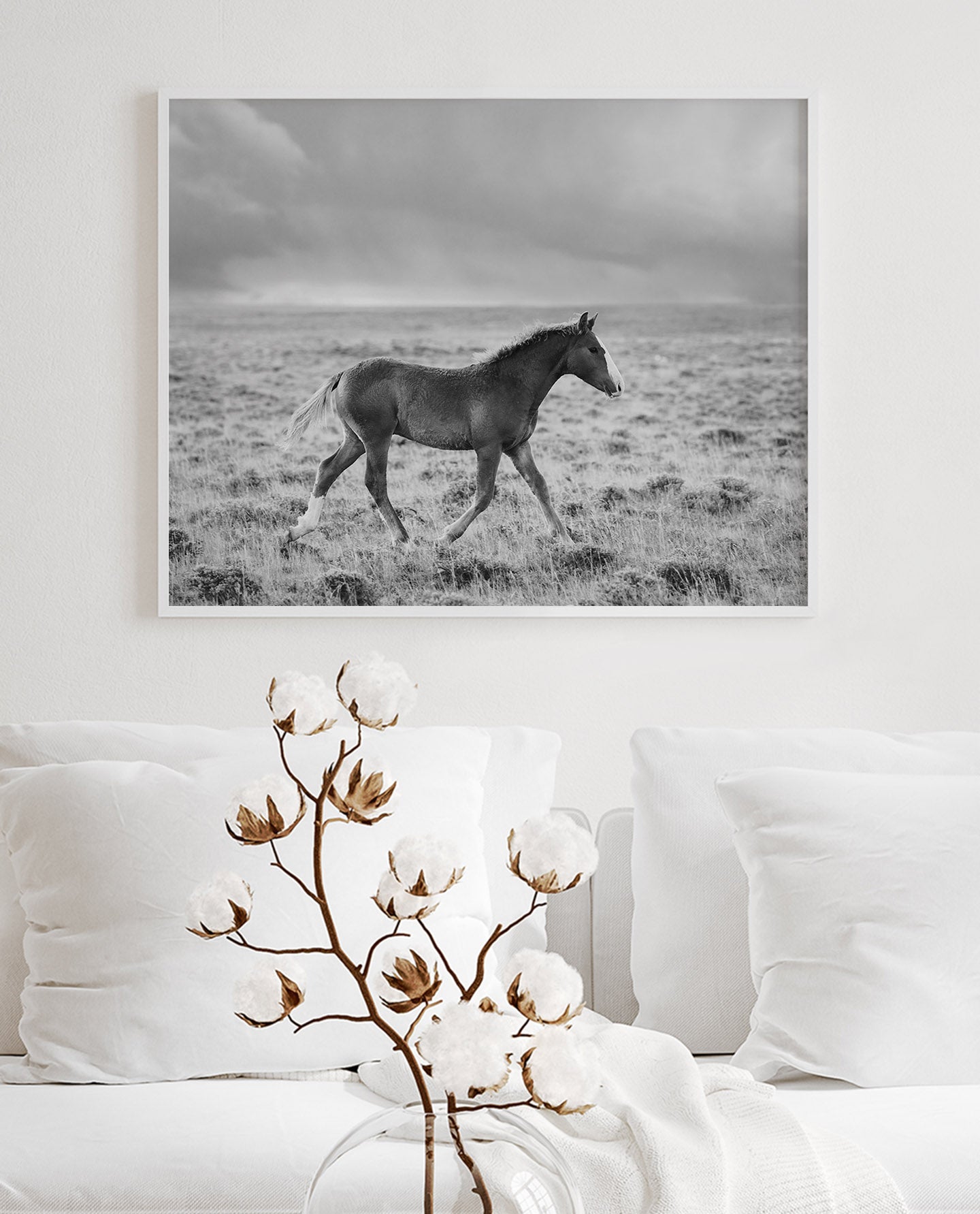 "I am totally enamored with her art"
OMG! I cannot even express how perfect it is. I am OBSESSED. Thank you"
"Amazing photo! My Godchild was so surprised and loved her gift! I have never seen her smile so big."
"Great photo, love coming back to old shops with new purchases."